Great customer service, new car fleet, comprehensive insurance options and 24hr road assistance for a stress free holiday experience…
Eurowheels car rentals was established 25 years ago. Our attention to customer service and our high quality fleet helps make both leisure vacation travel and business travel easier for our customers.
We have built a solid foundation of regular customers and established agreements with Travel agencies and Tour operators as we continue to grow, adapt and change in order to meet our client's requirements.
We regularly deliver cars from our main offices in Nidri, Preveza/Lefkas airport (PVK) and Parga City, covering the Ionian coastline from Igoumenitsa Port to Paleros. Special delivery service can be arranged for all major cities in mainland Greece, including Athens, Thessaloniki, Ioaninna, Igoumenitsa, and Patras.
Our special rental car offers and low daily rates assist you in keeping your travel plans within your budget.
Visit Us
Our Head office is situated in Nidri, 15km from the city of Lefkada. You can also find us at our airport station (Preveza / Lefkas airport – PVK) or Parga city office. All locations are accessible via public transport.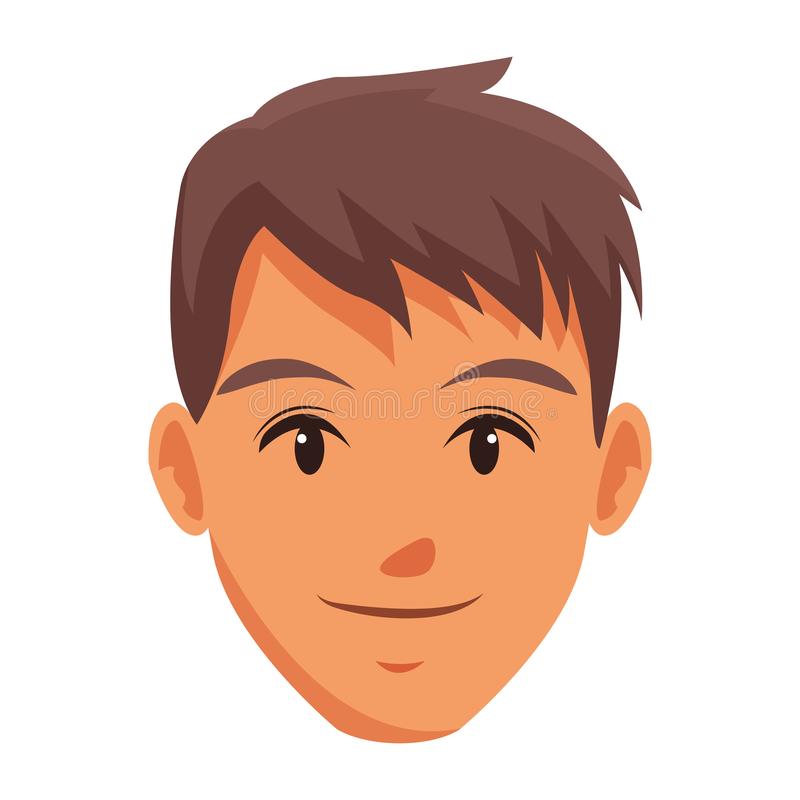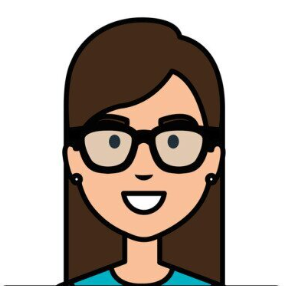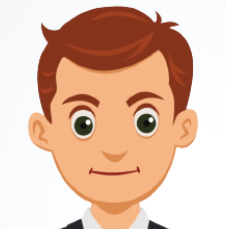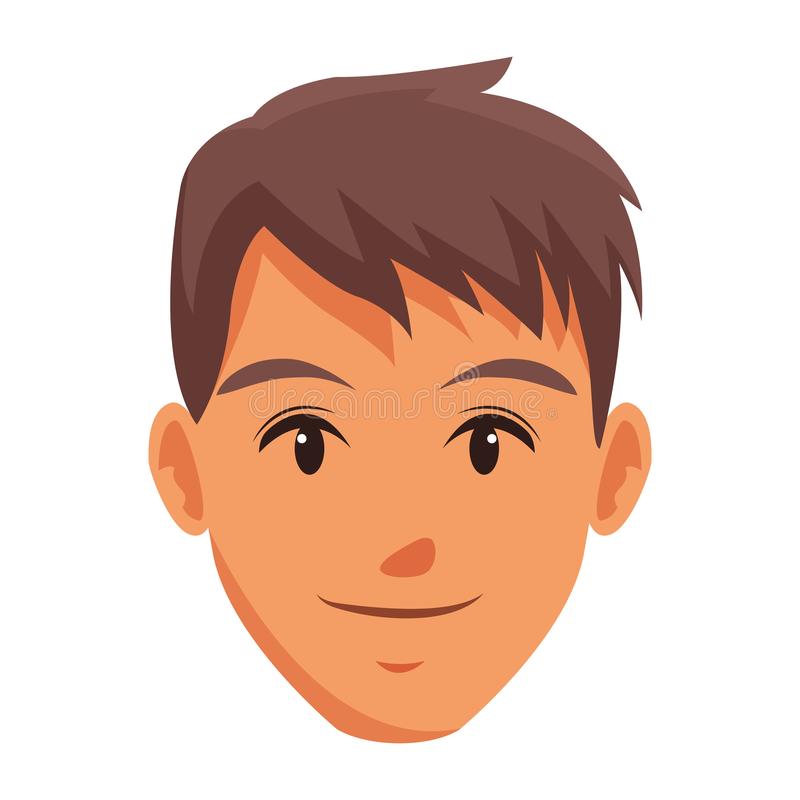 XXXXXXXXXXX
Head of Sales
Main Office
19 Ellomenou st.
31084, Nidri, Lefkada
(+30) 26450 92909
(+30) 6996943086